Thinking of building a louvered fence this year? Consider FLEXfence!
On April 25th, FLEXfence was featured on the daytime talk show Cityline. Host Tracy Moore talked about different fencing options with guests Dave and Joey from BroLaws Construction. Dave and Joey build privacy fences for their clients, something homeowners can achieve with FLEXfence.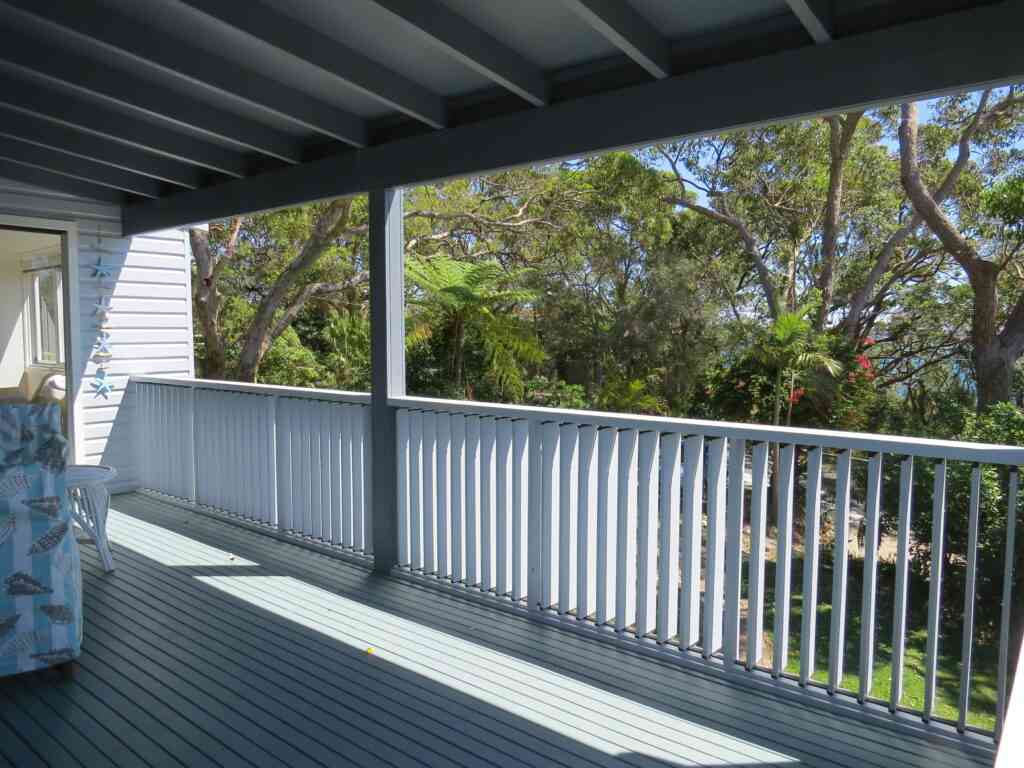 Horizontal and/or Vertical Louvers for your Fence
FLEXfence's louvers allow users to choose the orientation they would like the louvers to be in, therefore allowing for total control and customization of the fence. You can choose to completely close your louvers, as Dave describes in the show, or you can position them at any angle to allow sunlight in, or wind through.
You can install FLEXfence onto a full fence, or just sections of a fence. It's extremely versatile, making any fence beautiful while also having functionality.
Build a Louvered Fence to Replace Broken Lattice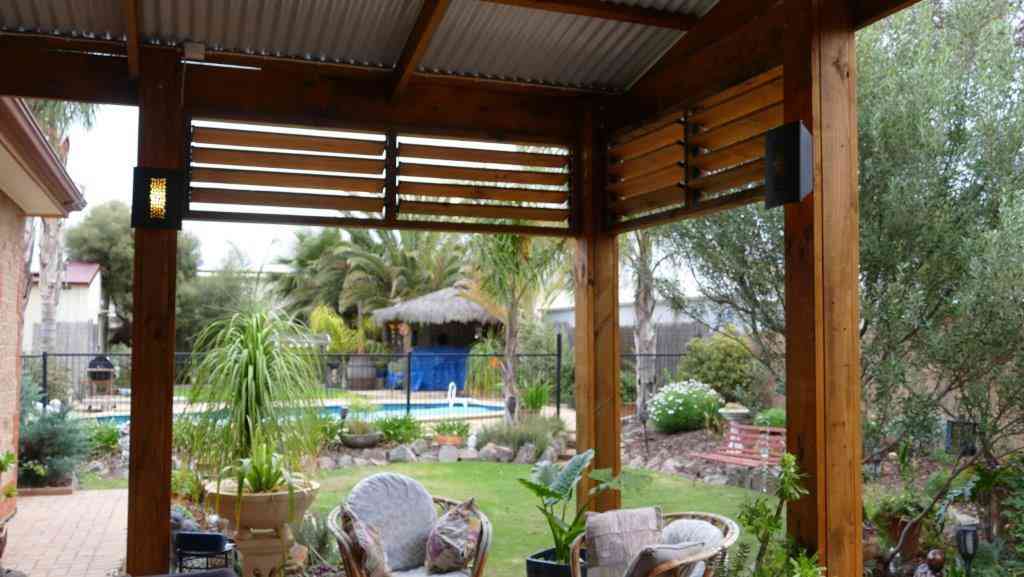 You can use FLEXfence to build a whole new fence, replace a section, or get rid of that unsightly broken lattice. You can position louvers horizontally or vertically, to achieve any look you desire. FLEXfence blends functionality and style together, giving you a stunning and functional fence!
You can also use FLEXfence to build other projects, like privacy walls, awnings, pergolas, and louvered hot tub enclosures. Check out the following image of the privacy wall. You can position the louvers to get the perfect amount of sunlight, wind, or privacy, making the most of your backyard during the spring and summer months.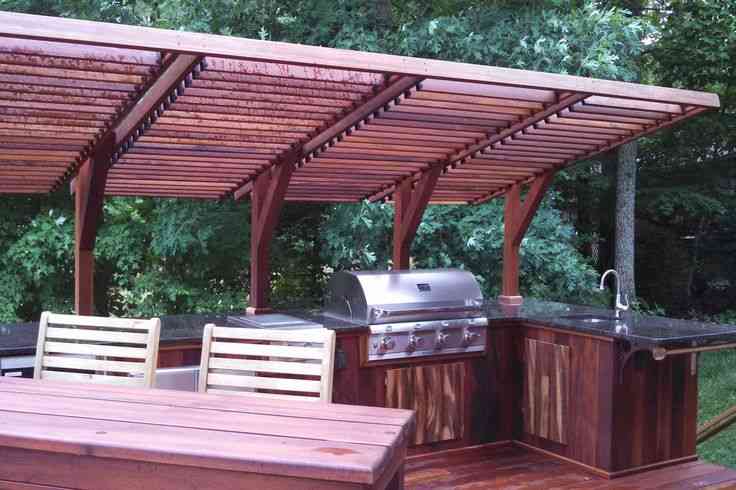 FLEXfence is great for people who are new to DIY projects. We have many DIY project plans for projects you can build with FLEXfence, such as louvered screens, louvered pergolas, and fences. If you have a question about anything regarding installation, measurements, or materials, please reach out to our expert team always ready to help, and is just a quick email away!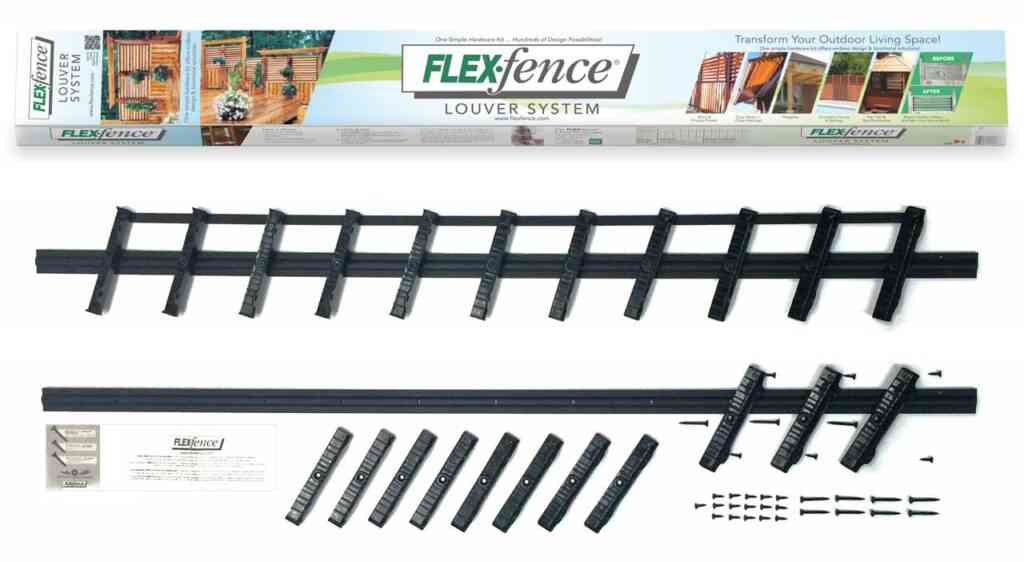 Better Service, Better Price the right advice Guaranteed!
Ask about our cash back incentives and save more in 2022. What could be in it for you?
Bathurst NSW: (02) 6332 9090
Orange NSW: (02) 6361 0008
Millthorpe NSW: (02) 6366 3699