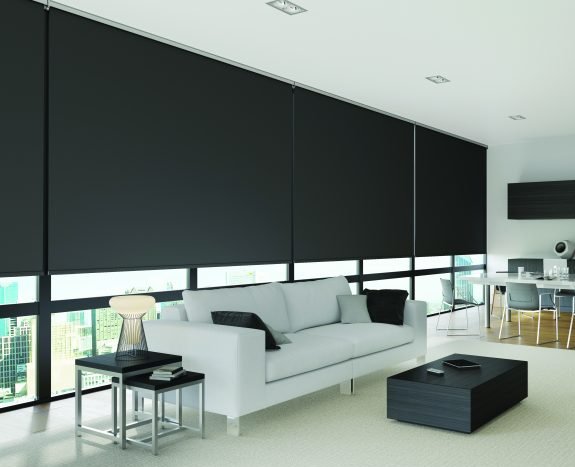 Simple but Effective
Roller blinds are a simple but effective window furnishing and it can be useful to soften the light and prevent glare.
Double roller blinds are a good idea when you'd like to control light. They have two different options so that you can make your room dark or let in varying degrees of light.